5 Important Exercises To Get Fit With Your Dog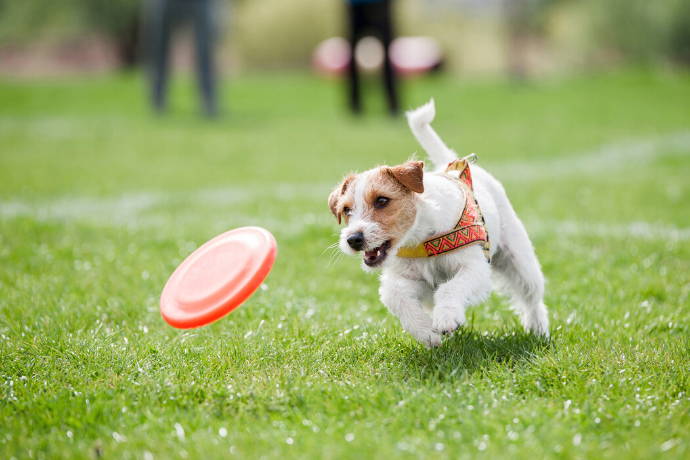 What better way is there to get some exercise than with your dog? As we all know, dogs need a lot of exercise but so do we. With our busy lives, it can be a challenge to find enough time for fitness within our day. Fortunately, there are a lot of handy ways to sneak in some exercise with our dogs that not only can have weight-loss benefits but also can provide some quality bonding time with our pups. Here are 5 exercises that will provide you and your dog with good physical and mental stimulation.
1. Play active fetch
Even if you only have a few minutes during the day, you can go outside and get a good workout in with your dog. Going outside, throwing a ball, and running towards it to race your dog is a great example of 'active fetch'. You don't have to run. Instead, you could also walk towards the ball and meet your dog where the ball landed. Additionally, you could throw the ball and then run in the opposite direction which will get your dog to chase you. This is a great exercise if you have limited time to play with your dog before heading off to work.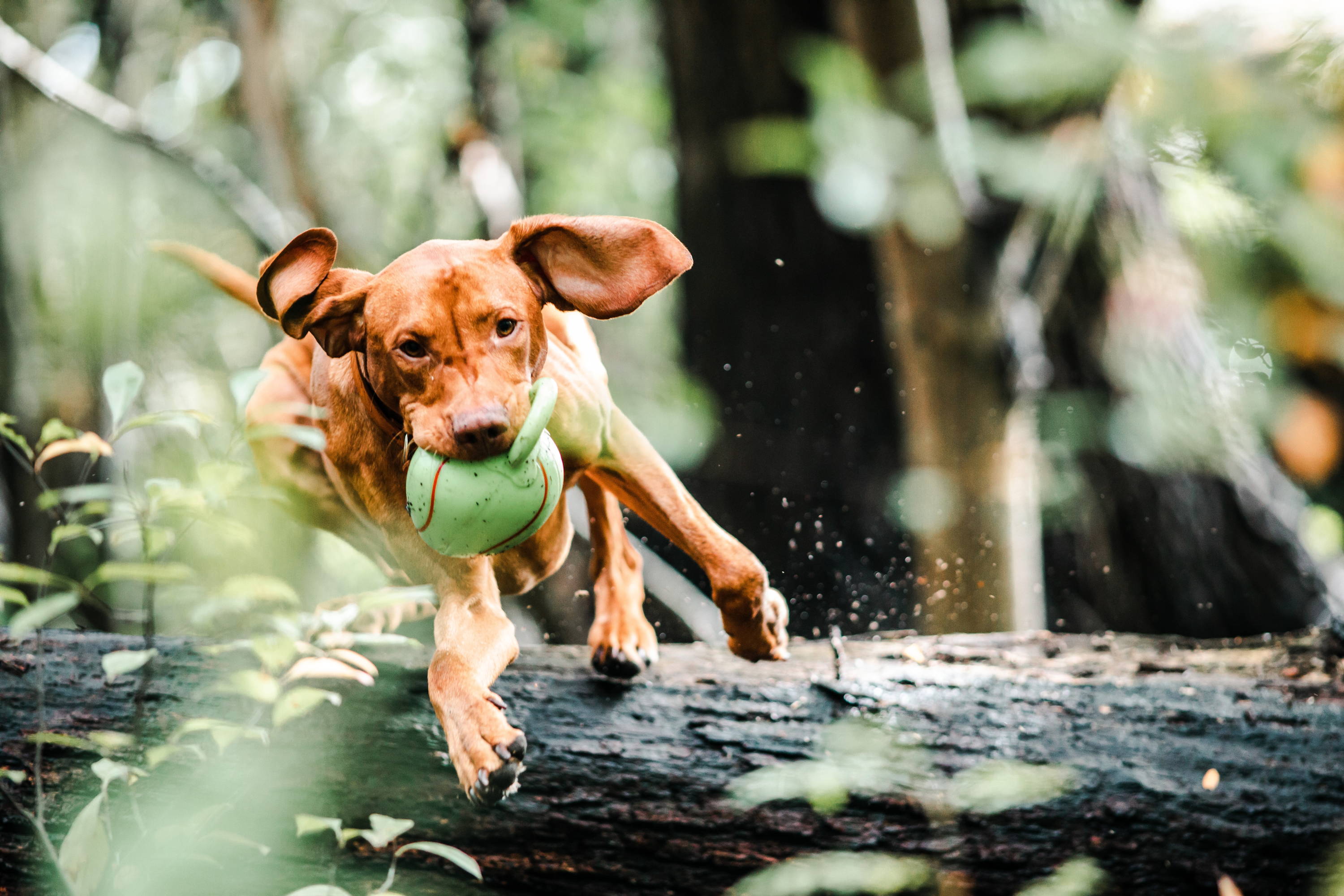 2. Combine tricks with fitness
If you have a smaller dog, this could be a great option for you. Along with regular tricks, you could do walking lunges and have your dog weave through your legs as you have them bent. Standing lunges also work. You can stand with your legs spread apart and bend a knee to lunge to the side while your dog does a figure-8 between your legs. Keep in mind, this is a more advanced exercise for both you and your dog and will take some time to develop if you decide to try it out. This is not necessary but it could be a fun thing to try out and even help to get some bonding time in with your dog.
3. Take an exercise class with your dog
Companies around the world offer special classes for dogs and their owners. You can join one of these classes and perform exercises with your dog in a fun environment with other dogs around. Dogs are also great motivators and can push you to get in a good workout as they usually have a "get up and get going" mentality.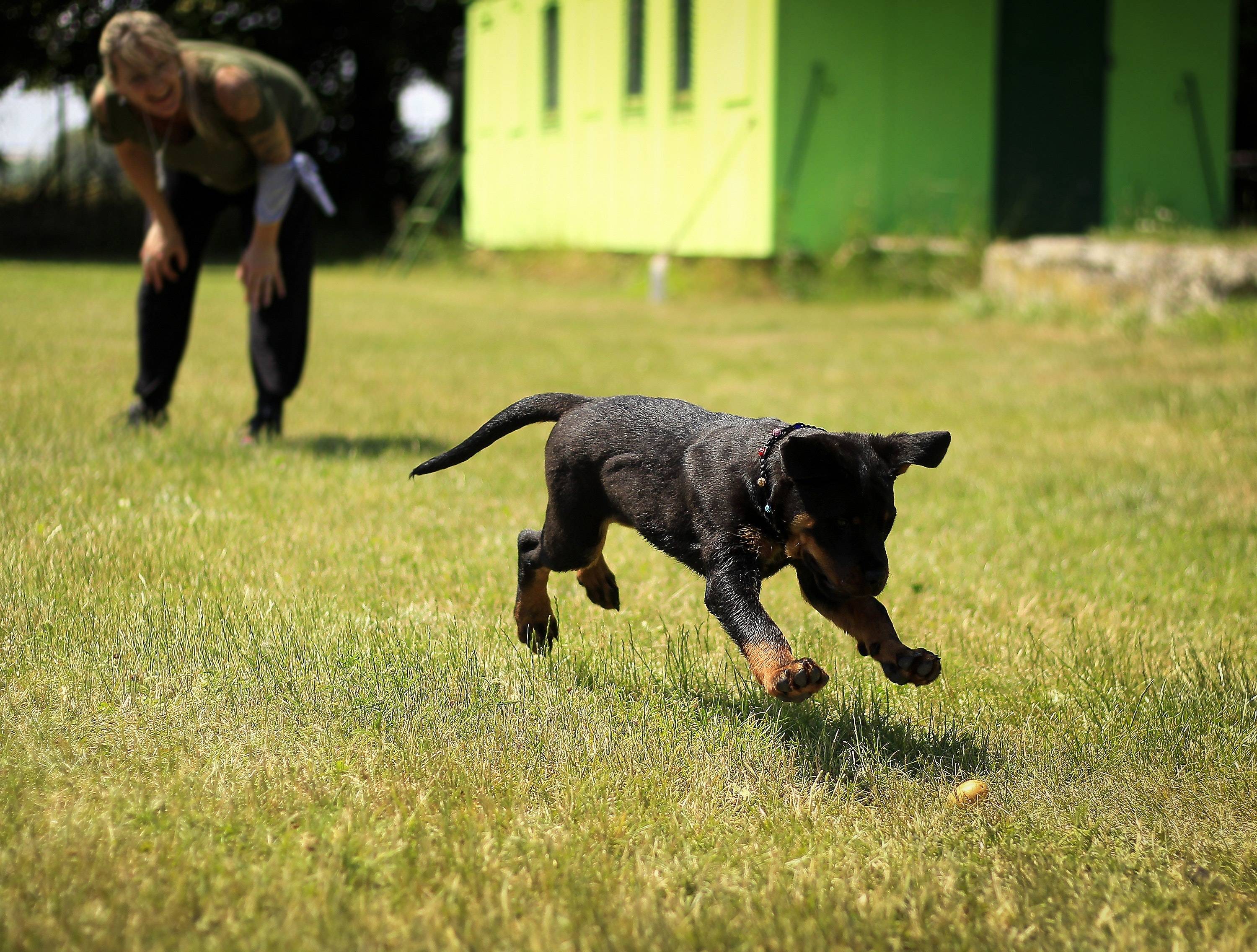 4. Take a Hike
Getting out in nature is not only great exercise but it is the perfect way to clear your head. Hiking makes for a really fun weekend activity for both you and your dog. We like to go on hikes with our friends and their dogs. This is a great opportunity for the dogs to have some fun with each other and enjoy the trail as much as we do. Taking friends along can also have the added benefit of someone else planning the hike so all you have to do is show up.
5. Try a dog sport
Dog sports are great for testing the dogs' coordination. Some great dog sports include dock jumping, flyball, lure coursing, skijoring, and nosework. You can also take your dog kayaking or stand up paddleboarding. These also count as dog sports. If you take your dog out on the lake or on a body of water, it's a good idea to have them wear a life vest just in case. Before starting anything too intense with your dog, check with your veterinarian to make sure they'll be okay to start.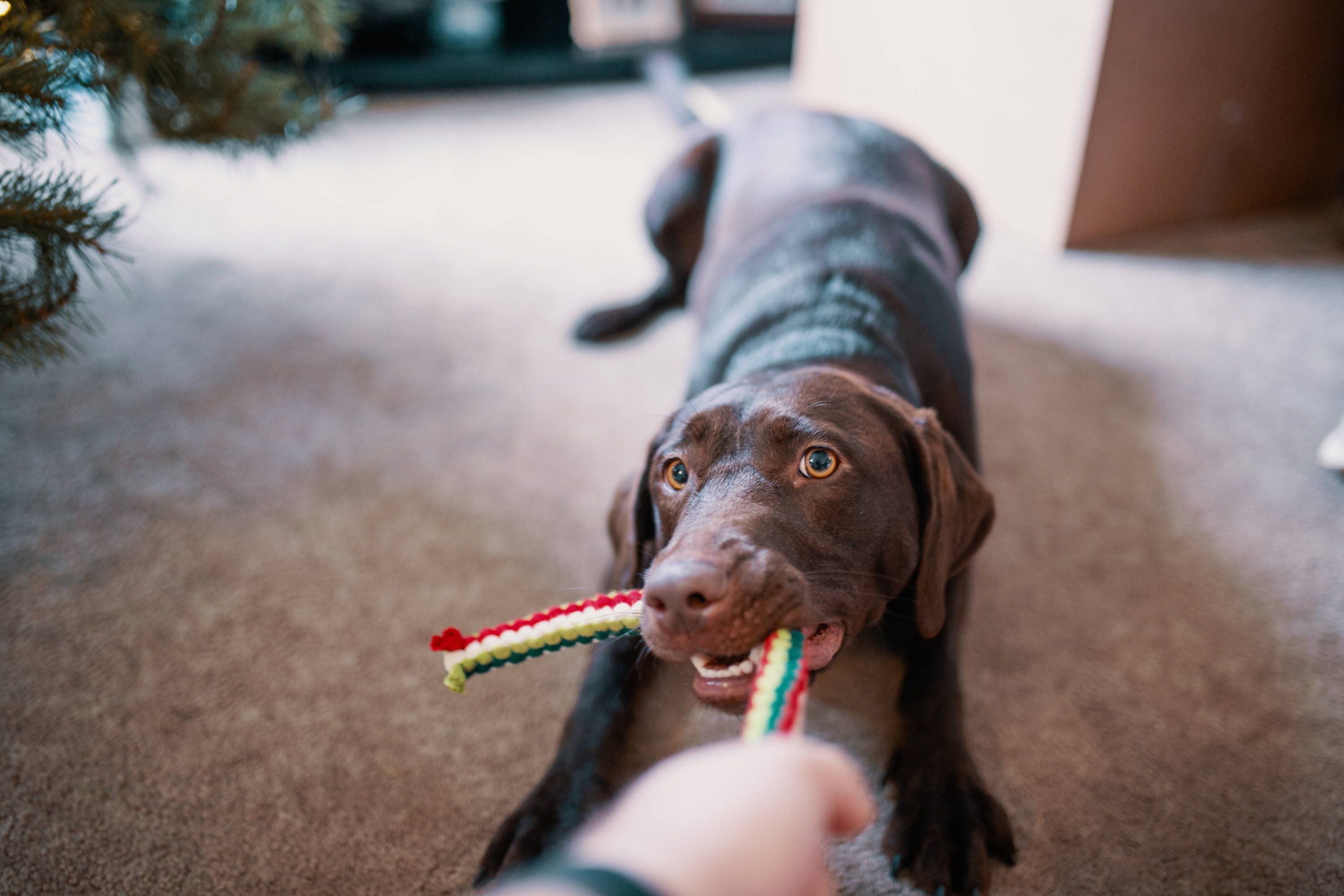 You might also like:
5 Dog Park Tips To Avoid Issues With Other Dogs And Their Owners