5 Tips For Finding A Dog Sitter That Will Care For Your Pup As Much As You
Is your dog getting the care they deserve when you're not around? Whether you're out of town for a weekend or are going on a long vacation, you need to find someone to look after your furry friend. While it may be a nice idea to take your dog along for the ride, it might not be the most practical. For many people, leaving their dog with a family member or a close friend is the perfect resolution, but what about for people who don't have someone they can trust around their dog? If you don't have this option, then you'll want to find someone who is both reliable and good with dogs to look after your furry friend. So here are 5 tips for finding a dog sitter that will care for your dog as much as you do.
1. Ask your vet
Even though your veterinarian might not know or even work with someone who dog sits, it's entirely possible. And if they do, you can most likely feel pretty confident in trusting their word, since they make a living caring for animals. A good starting spot when looking for a dog sitter is to give your vet a call or even check with them at your next visit. If they don't know someone directly, they may be able to point you in the correct direction, so it's definitely worth a shot.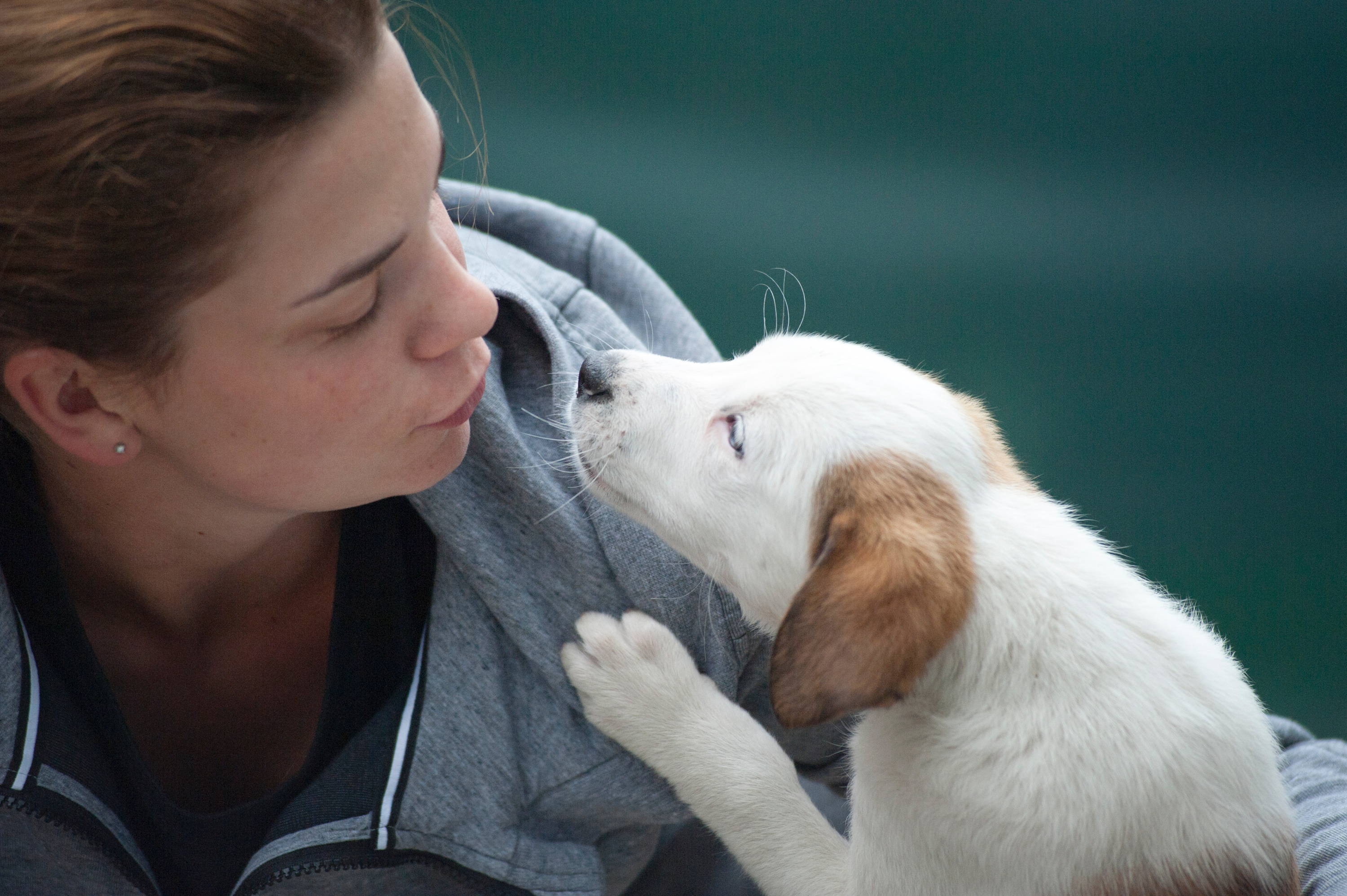 2. Look at a reputable website with reviews
If you're having trouble getting some recommendations or aren't satisfied with anyone you've found so far, there are a plethora of dog sitting websites out there that were created specifically for finding possible dog sitters. Make sure to find a reputable website that also includes reviews on candidates. A few of our favorites include Rover.com, Care.com, National Association of Pet Sitters, and Pet Sitters International.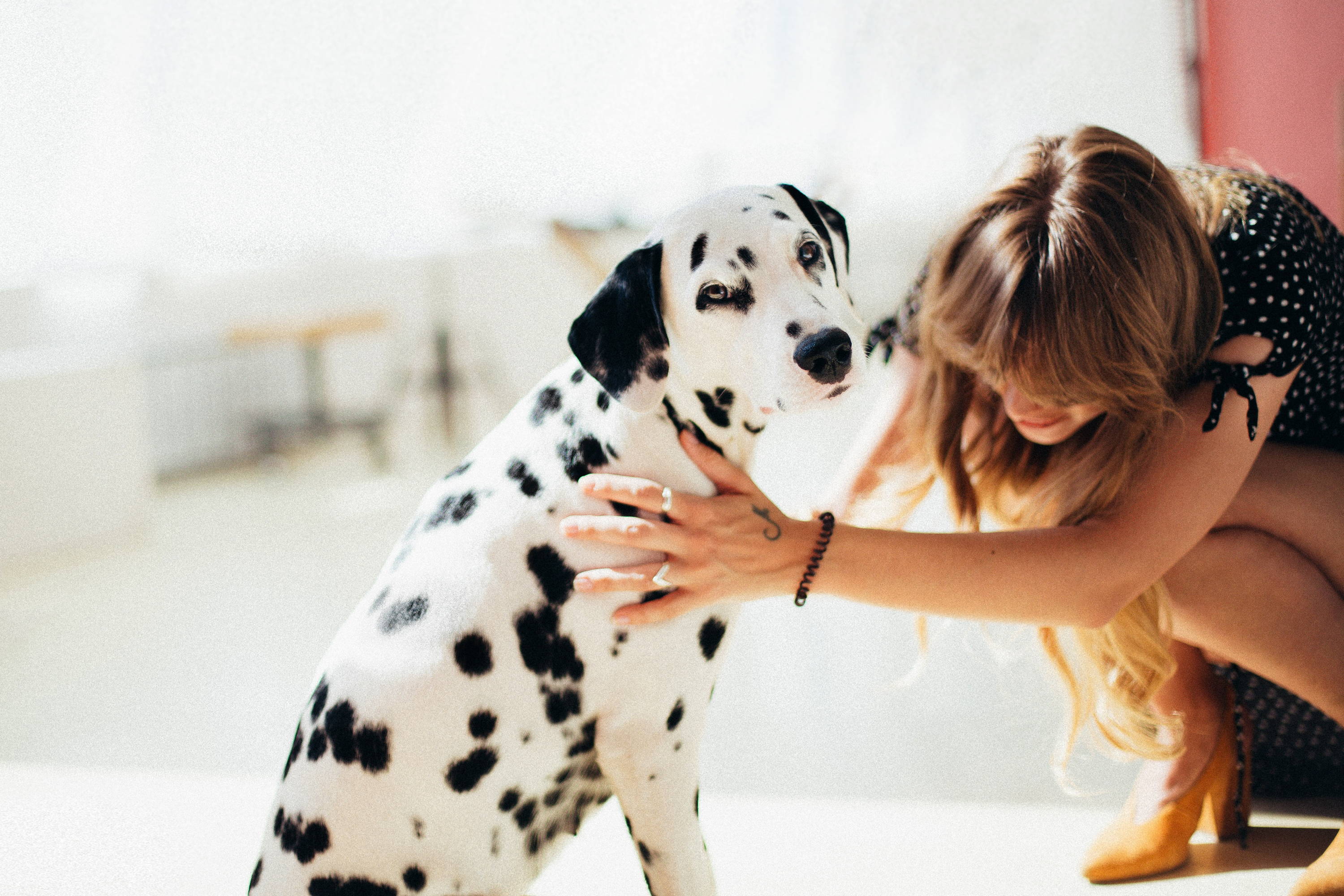 3. Meet with possible candidates
Once you have found a possible candidate for the job, don't hire them immediately. Like with any person that you're going to trust with your loved ones, meet them first. Think about this - If you have kids, would you leave them with someone you've never properly met before? Probably not. Ask if you can meet them in person for coffee or something easy so you can go over some guidelines and ask them some questions. It doesn't have to be anything formal, just casual. To most people, it's definitely not an unreasonable request, and if they refuse, then that could be a big red flag.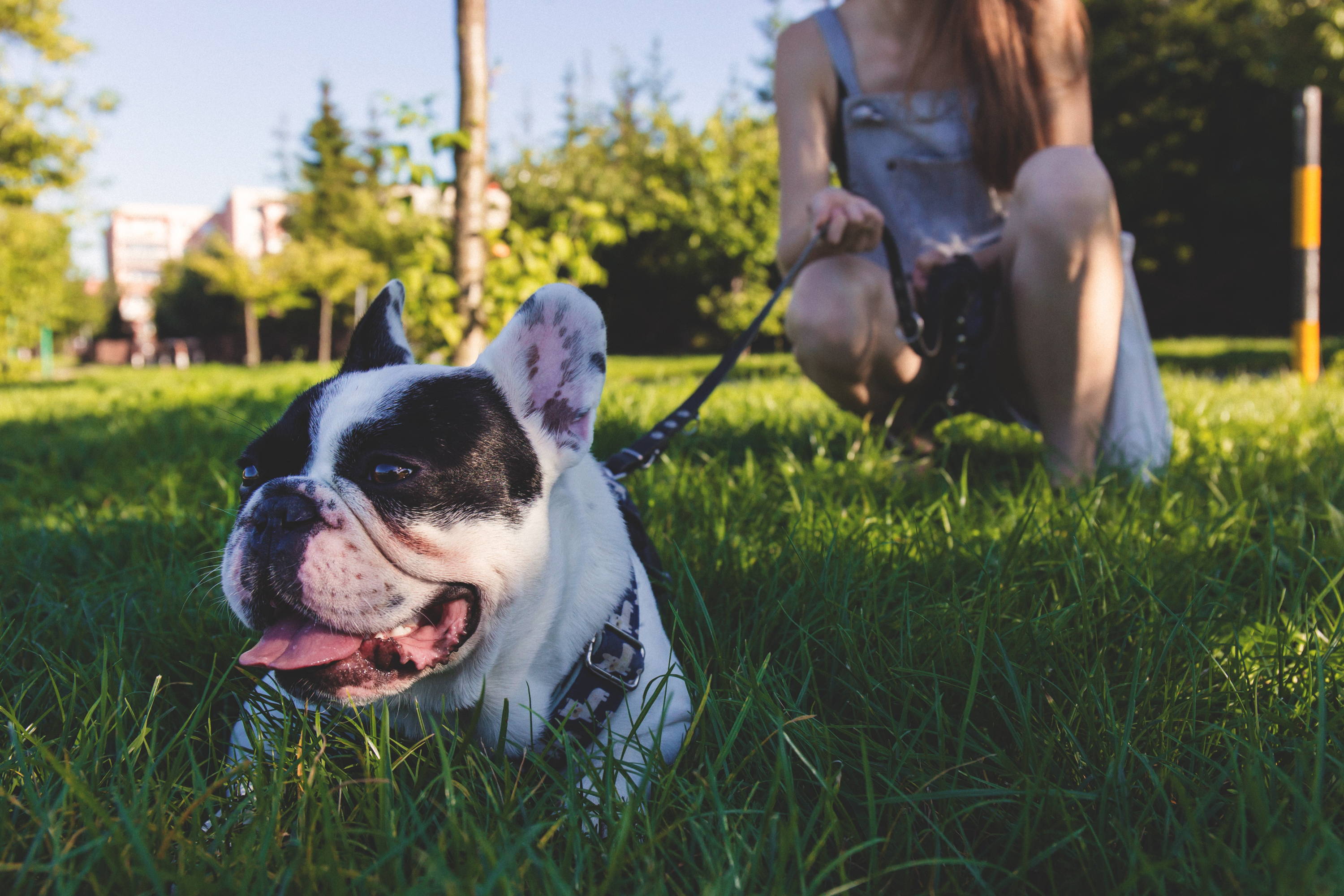 4. Ask for references
When you first meet your possible candidate that will look after your dog, one of the first things you should ask for is references. Getting real references is a great first way to judge a dog sitter. Even if you found them on a dog sitting website and they have great reviews, you should ask them in person. A great and experienced dog sitter will have some to show you. However, references shouldn't be the only thing you judge a candidate on. Most newcomers won't have any references to show you, so that's why it's good to sit down with them to meet them and get to know more about them.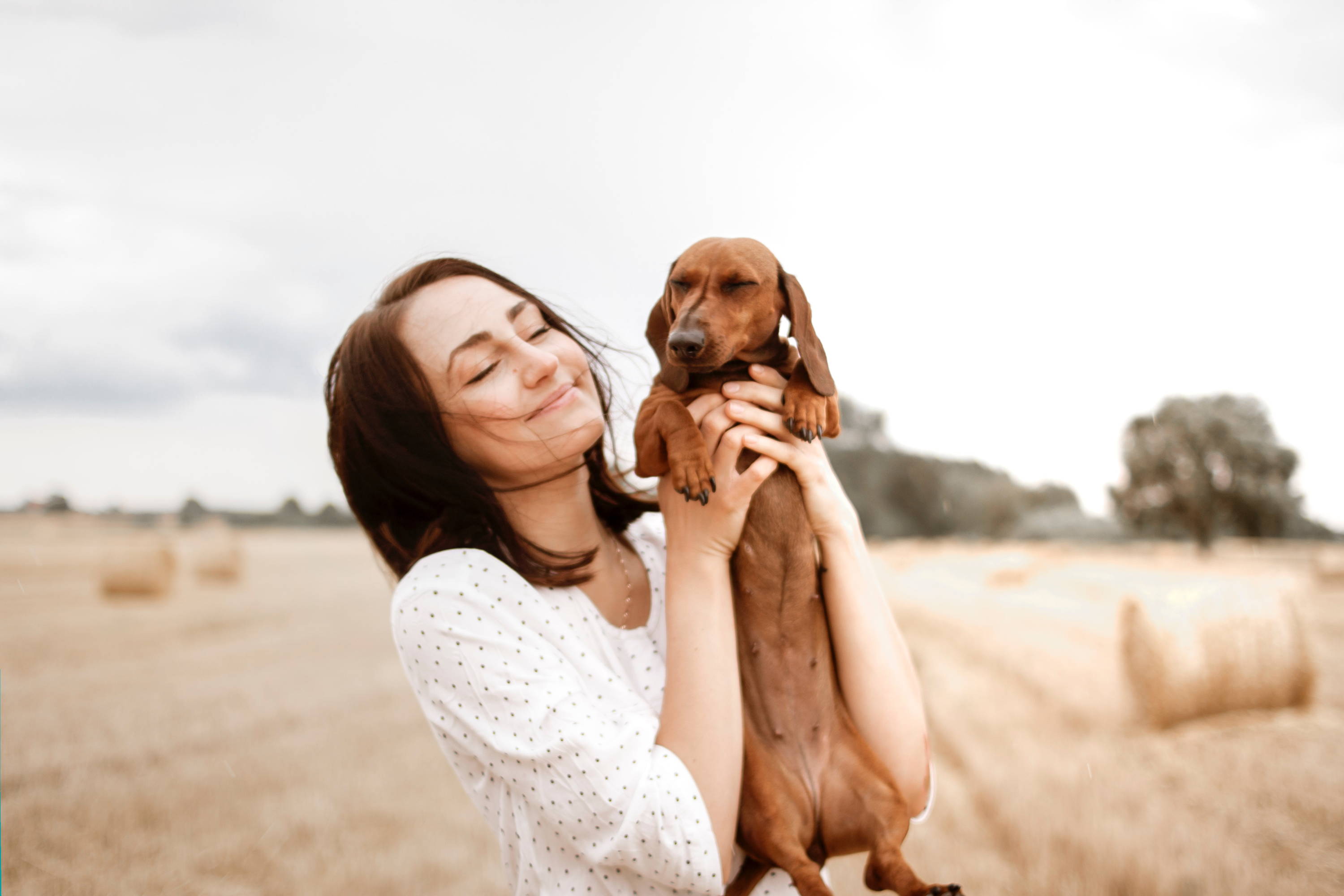 5. Have your dog meet them
Once you are getting ready to hire your candidate, you should get them to meet your dog. While your approval is most important during this process, your dog's approval is a close second. It's important to see if your dog will get along well with them. If not, how could the arrangement work out? You could even bring your dog along when you first meet them so that you can see how they get along and interact with each other.
Here are some good questions to ask a potential candidate when you meet:
What is your experience?
Why did you become a dog sitter?
Do you have any professional training?
What is your daily routine?
What would you do in the case of an emergency?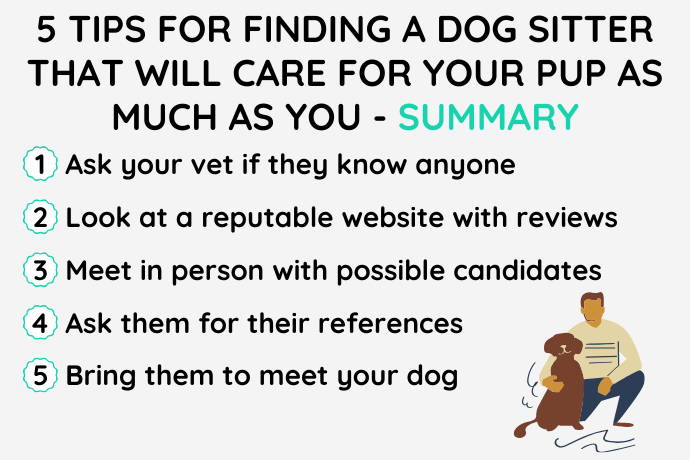 You might also like:
5 Dog Park Tips To Avoid Issues With Other Dogs And Their Owners