How To Kick Off A Healthy New Year With Your Dog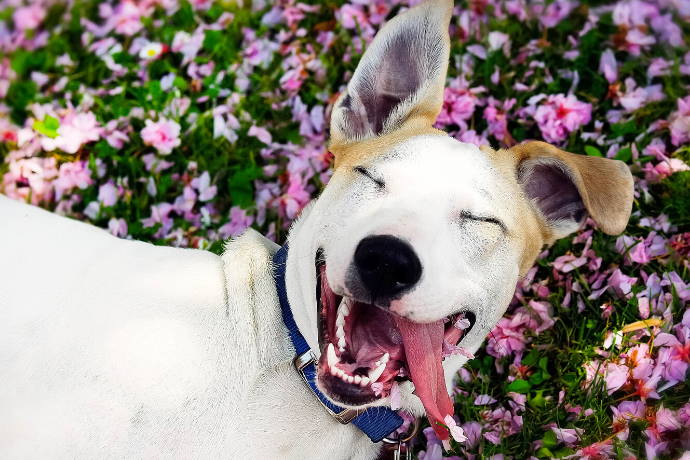 With the start of a new decade, there's no better time to create some goals than right now. While you set new goals for yourself, you should also create some for your dog that will keep them happy and healthy. After all, they will rely on you to keep them healthy. That's why it's important to know their current state of health and the proper diet, exercise routine, and grooming that can help improve their quality of living. So here are 3 ways to kick off a healthy new year with your dog.
1. Exercise regularly
Although this is one of the most popular goals for humans doesn't mean that it doesn't also apply to dogs. All dogs need exercise. When planning an exercise routine, it's important to consider your dog's age, breed, and current health before trying anything too extreme. Most dogs need at least 30 minutes per day of dedicated exercise, whether that be through walking, running, or playing fetch. If you live in a particularly cold area where you don't want to spend too much time outside, there are tons of toys on the market that can provide mental stimulation for your dog, which is another form of exercise. If you want to get some physical activity in while inside, a great option is to play tug of war. This will give your dog a lot of exercise and help tire them out so they aren't so hyper all the time. When you're not around to provide some mental stimulation for them, you could also leave them with a suction tug toy to play with on their own.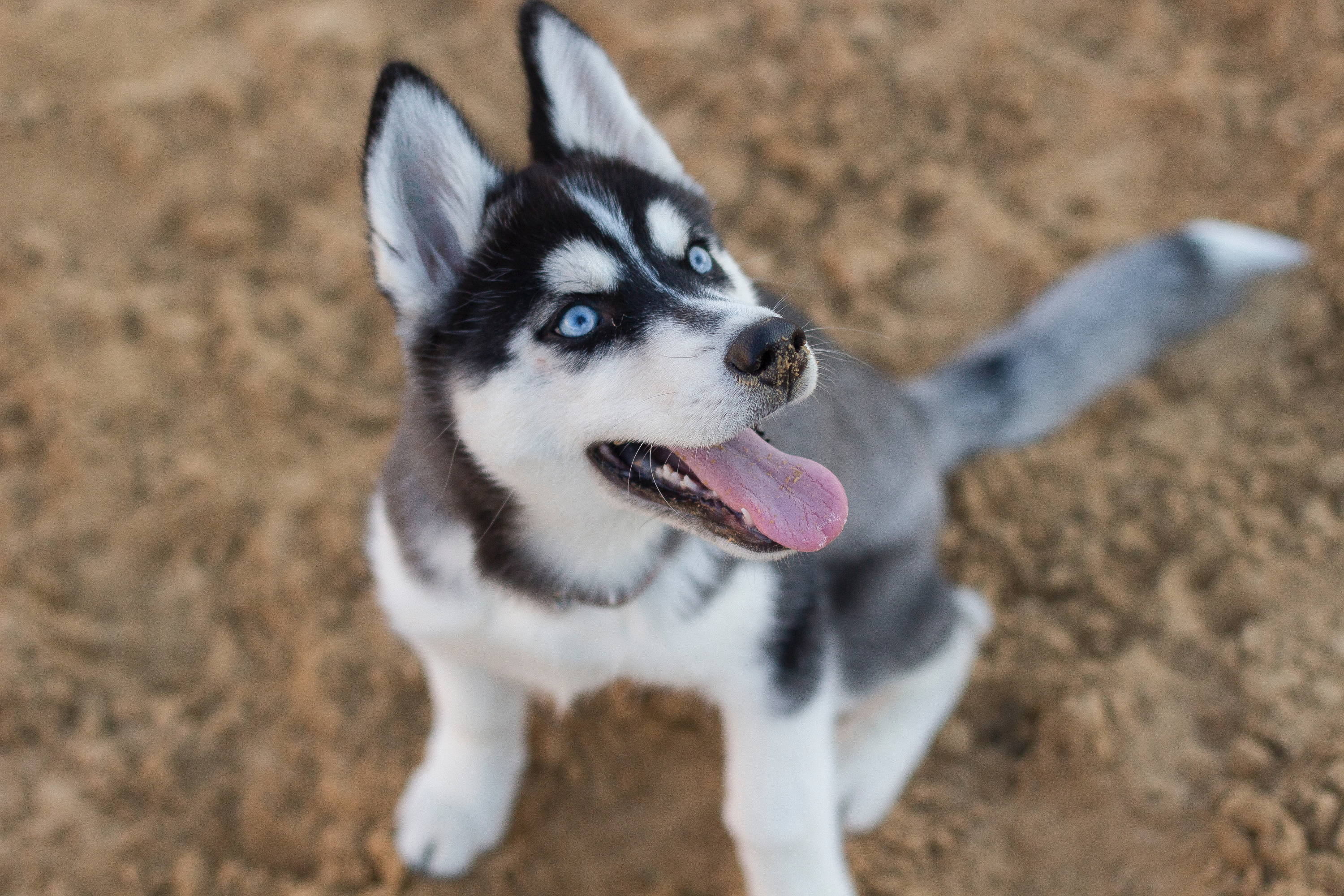 2. Groom your dog
Regardless of your dog's age, size, or coat type, regular grooming is highly important. Some common problems that grooming can prevent include excessive shedding, skin and paw irritation, painful hair mats, and overly long toenails. According to vets, your dog should be professionally groomed every four to six weeks. When you decide to take your dog in to be groomed, it's important to let them know of any pre-existing health conditions or concerns ahead of time so that they can customize the service to fit your dog's needs. You'll also want to keep your dog's coat maintained while in between visits. Do this by giving them baths regularly and they should be happier than ever.
3. Choose the right foods to feed them
Once again, this is another popular goal among humans and it applies to dogs as well. Knowing what's in your dog's food can help you better understand what they are and aren't eating. We always pay attention to the ingredients on the nutrition label, especially the first three ingredients. The first three ingredients on any nutrition label make up the majority of the food. That goes for both human food and dog food. While every dog has different nutritional needs than the next, every dog needs to eat an adequate amount of protein. It's always a good idea to consult with your vet about the most appropriate diet for your dog's needs.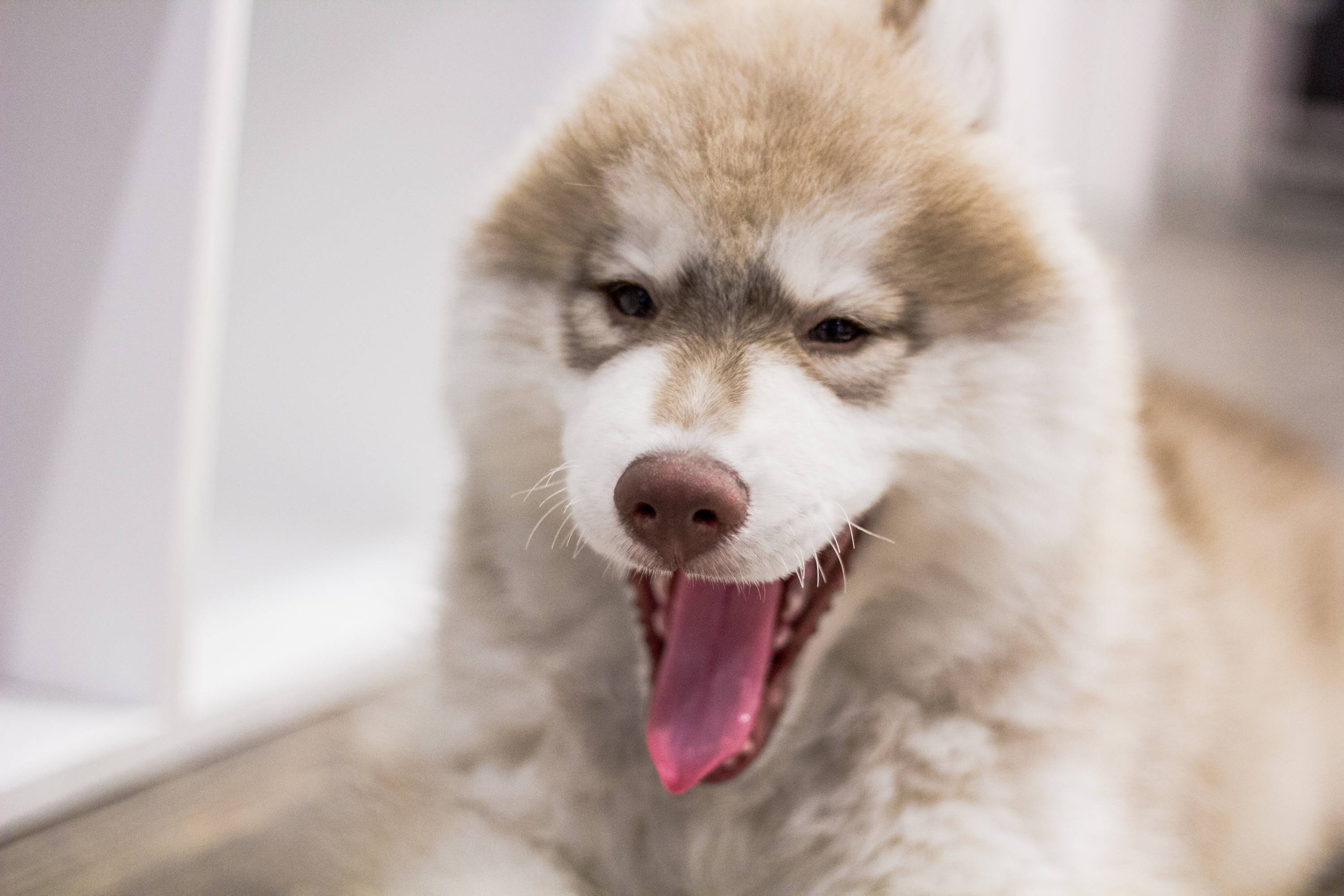 As we go into 2020, remember to keep your dog on track so they can stay happy and healthy all year long. If you abide by these tips, it should be a breeze for the remainder of the year and for more years to come. Just like us humans, every dog is unique and has different needs. So remember that your dog's routine will probably have to be a little different from the next, but they're usually all pretty similar.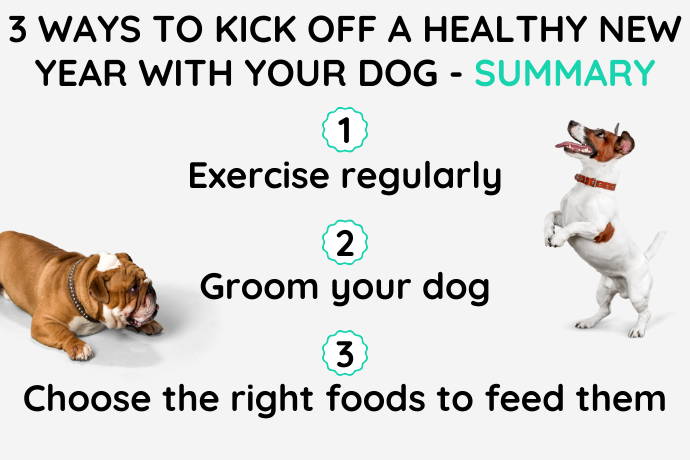 You might also like:
5 Reasons You Shouldn't Yell At Your Dog